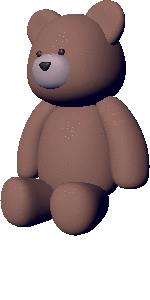 ClickBox
generates randomized digital clicks
made after people complained i fixed the annoying clicking issue in my first vst, plastic funeral (why??)
not useful for much but i made it so might as well put it out there.

Available for Linux, Windows and Mac, in CLAP and VST3 formats, 64bit only.
Download Free Version